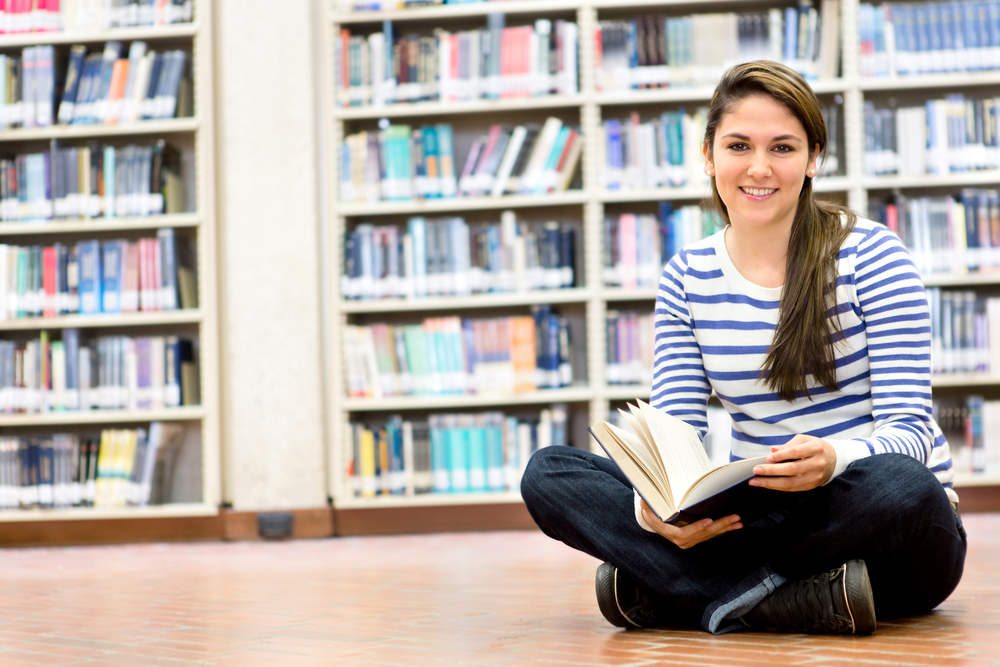 There's nothing one can't learn at the local library, and foreign languages are no exception. Learn to Speak Deluxe offers libraries the opportunity to give their patrons state-of-the-art lessons, interactive features, and the opportunity to gain fluency in a foreign language… all at the click of a mouse.
Not everyone has the luxury of a college education, but learning a foreign language is an important job skill that employers are looking for more and more in recent years. Learn to Speak is a proven fast and easy way to become fluent in another language, without the need for setting foot in a classroom. Plus, it's budget friendly for organization and private consumers alike.
Our program does more than teach basic word memorization. Students delve deeper into pronunciation, word usage, and real life conversations using simulated on-screen characters. This means students are doing more than just sitting and staring at a book: they're actually interacting and engaging in real world conversations right from the first lesson.
We offer libraries the opportunity to purchase Learn to Speak with one or two convenient licensing options. You can have the program installed on library computers for use at your own location, or you can make the program available for circulation, so patrons can learn in the comfort of their own homes.
Designed by experts and educators, Learn to Speak is an award winning leader in helping children and adults alike learn to speak a variety of foreign languages. That means no matter which licensing option you choose, you know you're offering the very best.
Learn to Speak Language Products for Education
I use this program with my ESL students because the program has a speech recognition meter that measures how close you are to a native speakers voice…Besides this very great tool there are stimulated conversations that you interact in. A talking dictionary, progress tracking, grammar exercises and more…-  A.E. Han